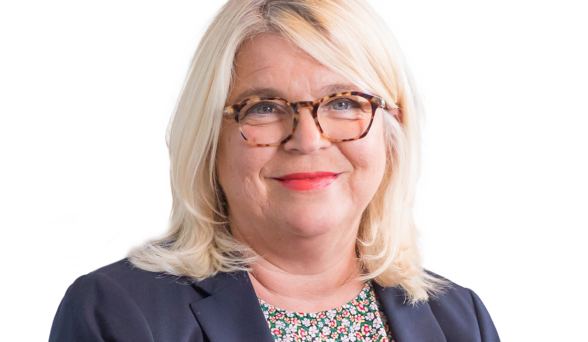 Meet the Head of Admissions
Mrs Claire Bellerby
Thank you for considering Red House School for your child. I will be happy to help you through every step of the admissions process.
Children can start their education at Red House as soon as they turn three years old and stay with us until they have completed their GCSEs in Year 11. We welcome children to join us at any time, subject to places being available.
I would like to invite you to visit our wonderful school. To arrange a tour or for further information please contact me:
Mrs Claire Bellerby, Head of Admissions
T: 01642 558119
E: admissions@redhouseschool.co.uk
I look forward to welcoming you and your family to Red House School.