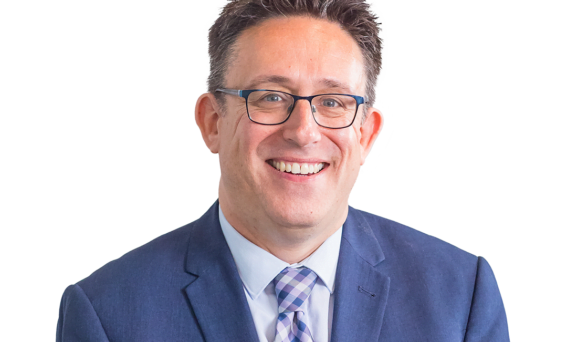 Meet the Head of the Junior School
Mr Simon Haywood
The early years of a child's education are crucial to their future development. Children are developing rapidly at this stage and providing them with individual attention and encouragement helps to maximise their true potential.
Within the Early Years Foundation Stage (EYFS) we provide children with a caring and nurturing environment. We encourage confidence and develop a love of learning through stimulating and creative activities both indoors and outdoors.
We work in partnership with parents to ensure every child is cared for as an individual.
I would like to invite you to come and visit Red House and experience life in our Early Years. To arrange a tour or for further information please contact:
Mrs Claire Bellerby, Head of Admissions
T: 01642 558119
E: admissions@redhouseschool.co.uk