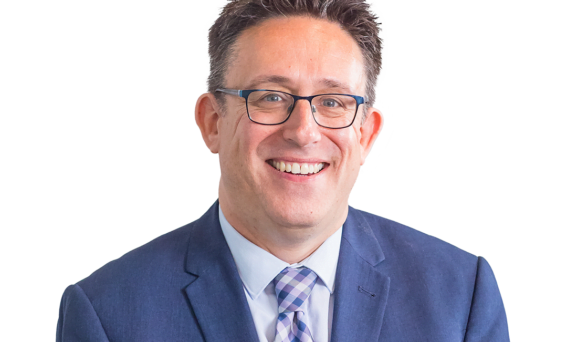 Meet the Head of the Junior School
Mr Simon Haywood
Our vibrant family atmosphere is a great strength at Red House Junior School and this is highly valued by children and parents. We enjoy challenging each other, working hard and having plenty of fun!
Children are happy and confident with a 'can-do' attitude. They feel comfortable to take risks and to learn from mistakes. Through hard work and determination to be the best that they can be, they see great success. Developing self-belief and resilience from an early age is paramount with benefits stretching far beyond their time at Red House.
At the Junior School we pride ourselves on focusing on the individual child. Teachers form strong bonds with the children in their class. By understanding and treating every child as an individual they discover their unique personalities, interests and abilities. Teaching can then be tailored to suit the needs of pupils.
I would like to invite you to come and visit Red House and experience life in our Junior School. To arrange a tour or for further information please contact:
Mrs Claire Bellerby, Head of Admissions
T: 01642 558119
E: admissions@redhouseschool.co.uk