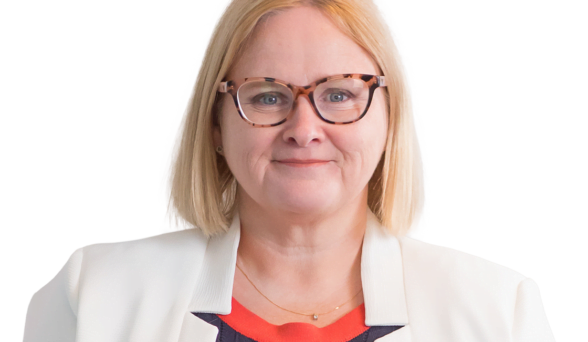 Meet the Head
Dr Rebecca Ashcroft
It is a great honour to be Head of Red House School, a truly cooperative community in which every member is working towards the goal of being the best they can be, whilst supporting those around them.
We offer each of our pupils the opportunity to make the most of their talents and gain a wealth of new experiences in a happy, encouraging and nurturing environment. We maximise their potential by affording our pupils a huge range of learning and co-curricular opportunities, whilst ensuring the highest levels of pastoral care. We want our pupils to flourish and to leave us at the end of their Red House journey, surrounded by friends, with the best grades possible, being fully prepared for the next exciting phase of their lives.
The pupils perform exceptionally well academically, with every child achieving their best. Indeed, we are immensely proud to have been ranked the No. 1 independent school in the area for results at GCSE a number of times and have received the highest rating of 'Excellent', in both categories, following our inspection by the Independent Schools Inspectorate.
Our pupil's success is the result of their curiosity and intellectual engagement, as well as their developing maturity and self-confidence. Making learning exciting, engaging and memorable lies at the heart of a Red House education. However, academic results are not the sole success criteria: your child will enjoy a holistic education, and be inspired as much by the world outside the classroom as the world within it in. At Red House, every aspect of school life complements the others, and it is precisely this rounded education which produces independent and creative young adults, who are prepared and ready to make their mark in the world.
As we fast approach our centenary year in 2029, Red House is a thriving community, and your child will join a unique school, which is both vibrant and dynamic, with space to breathe and think.
I am often asked what makes us special and I can confidently say that when you visit us, you will be able to feel the family ethos and atmosphere of Red House School. I look forward to welcoming you to experience what we offer for yourselves. To arrange a tour or for further information please contact:
Mrs Claire Bellerby, Head of Admissions
T: 01642 558119
E: admissions@redhouseschool.co.uk